I saw this awesome Countdown Survey on
Christy's Book Addiction
and I thought, "Why not?" And so this is what came out of it. Alright now.
10 - Books already released on your wishlist
Fangirl by Rainbow Rowell
Splintered by A.G. Howard
Through the Ever Night by Veronica Rossi
Ruin and Rising by Leigh Bardugo
Daughter of Smoke and Bone by Laini Taylor
Maybe Someday by Colleen Hoover
Slammed by Colleen Hoell
Breakable by Tammara Webber
Pivot Point by Kasie West
Wild Cards by Simone Elkeles
9 - Favorite Covers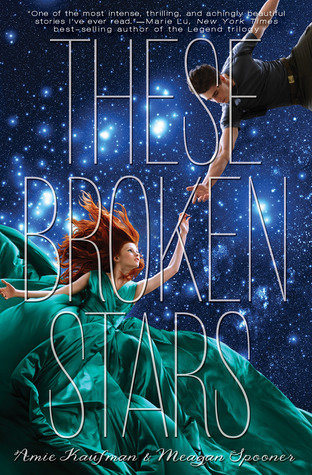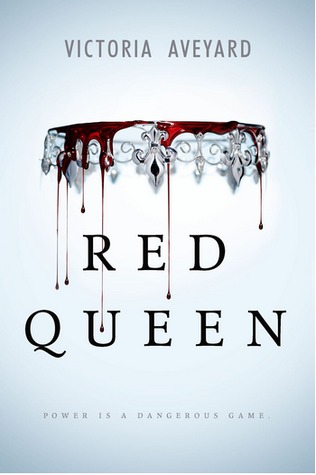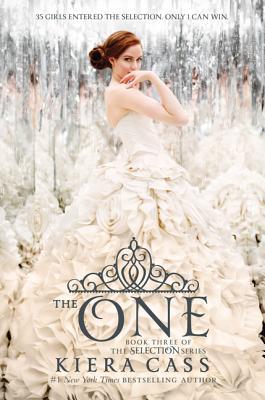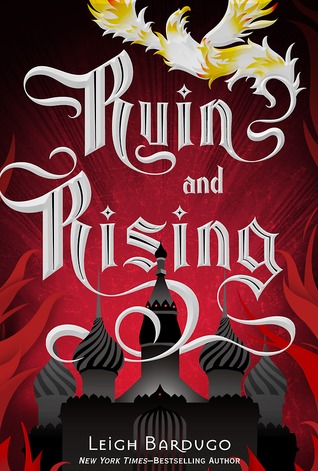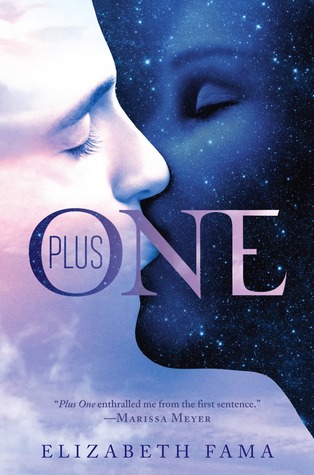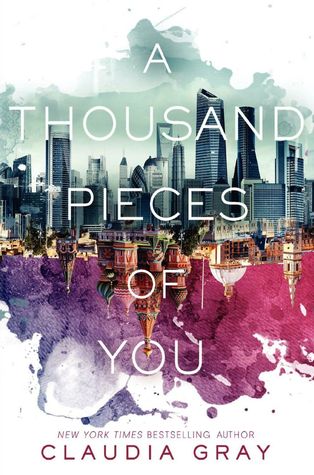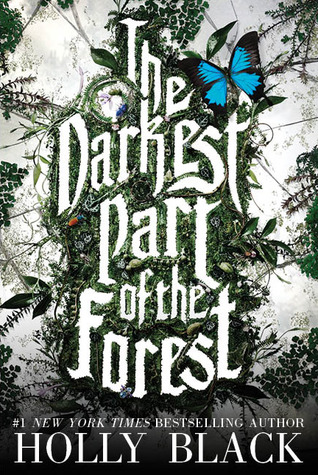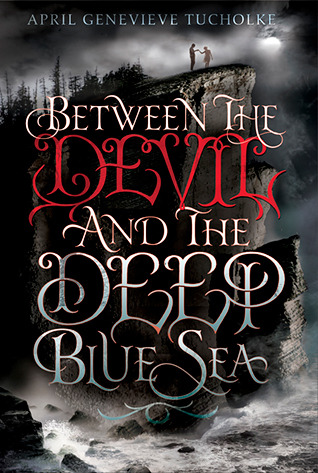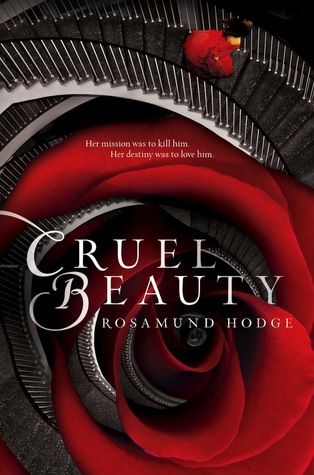 8 - Not yet released books that you can't wait for
Opposition by Jennifer L. Armentrout
Dead of Winter by Kresley Cole
Stone Cold Touch by Jennifer L. Armentrout
This Shattered World by Amie Kaufman and Meagan Spooner
Invaded by Melissa Landers
Sweet Temptation by Wendy Higgins
Isla and the Happily Ever After by Stephanie Perkins
The Fine Art of Pretending by Rachel Harris
7 - Auto-buy Authors
Jennifer L. Armentrout
John Green
Rick Riordan
Cassandra Clare
Sorry, my list is pretty exclusive. But for these guys, I don't even need a blurb. I just buy it as soon as I see their names on the cover.
6 - Book Boyfriends
Draco Malfoy - Harry Potter
William Herondale - The Infernal Devices
Daemon Black - Lux Series
Kaidan Rowe - The Sweet Trilogy
Jackson Deveaux - The Arcana Chronicles
Raffe - Angelfall
To be honest, while my #7 was a hard list to crack into, for #6 I'm pretty much a book whore. So yeah.
5 - Books you recommend the most
Poison Princess by Kresley Cole
Anna and the French Kiss by Stephanie Perkins
Sweet Evil by Wendy Higgins
Shades of Grey by Jasper Fforde
Obsidian by Jennifer Armentrout
4 - Books you thought you'd like but didn't
Matched by Allie Condie
Glimmerglass by Jenna Black
Fury by Elizabeth Miles
The Future of Us by Jay Asher & Carolyn Mackler
3 - Books that made you cry
Clockwork Princess by Cassandra Clare (For days. Cried while reading, before I slept, in the shower. No joke.)
The Fault In Our Stars by John Green (I don't think I'll recover.)
The Book Thief by Marcus Zusak (So good. So much of everything good.)
2 - Books you never plan on reading
House of Night Series by P. C. and Kristin Cast (Read the first four 'cause I bought 'em and didn't want to waste my money, but after that, no more. They should have stopped after zero.)
Four by Veronica Roth (Sorry, but after Insurgent and Allegiant, I thought he was whiny and annoying. Don't want to deal with that again. Plus, who knows how much further Veronica Roth will manage to break my heart after the freaking end of the series?)
1 - Favorite genre at the moment